We offer custom support plans for all of our clients to support your needs for growth and to ensure your product functions the way it should.

We develop and support technical projects to give our clients the peace of mind that when they need help, we're there. Our technical team offer bespoke support packages that best suits your current situation so that you can concentrate on your business.

We offer flexible plans that can be changed month to month. Our plans are simple. You secure a certain amount of time per month, and you can use that time for any of our services. Our team of experts can fix bugs that arise, design and develop a new feature, improve user experience, optimise performance, integrate new plugins or if you are just looking advice. All done effectively, when you most need it.
Digital experts
Flexible contract
Things go wrong, that's unavoidable. That's why we're here, our team can support you for when they do.
We design and develop a wide range of digital products for clients. Software Development, Mobile App Development, Web Design, eCommerce. We're proud of the long-term lasting relationships we've built with our clients over the years. We understand the importance of being honest and transparent. With our support plans, we record all of our time spent on a particular task for you to review and track in your Myth Client Hub. We'll let you know in advance if you're close to exceeding your allocated hours for the month.
Get in touch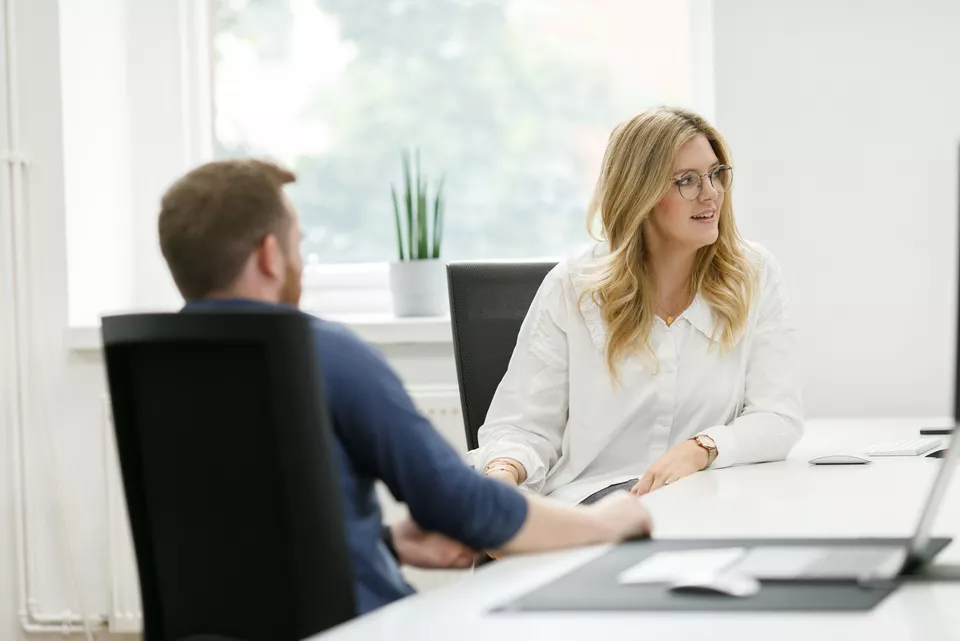 We're a digital agency you can trust, we're honest and transparent
Support Hub
We understand the importance of transparency, all of our support plans come with free access to our Myth Client Hub. The hub is custom software we developed for ourselves to give our clients full control over projects and support plans. In here you can log support issues, review outstanding issues and review your support plan and usage.
Transparent dashboard
An expert team of digital support
Flexible packages that work for you
Let's answer some queries we get regularly
We get asked some frequent questions from our clients. Let's see if we are a fit.

What after-care support will my project receive?

All projects are different and require unique aftercare support packages. We've simplified our support packages by offering a simple, single support package that allows access to our team for any service for an agreed X hours per month. In addition to that, you receive your own personalised Myth Hub login to manage support needs and chat with our team. We've outlined this in full over on our support page.

Why choose Myth?

At Myth we focus on market leading design and reliable functionality. Our in-house team of experts deliver quality across software, apps, websites and e-commerce with a particular concern for strong UX and UI Design - and we have a great time doing it.

How can we start a project together?

Good question! We're people people, we like to chat on the phone or face to face. The first step would be to give us a call or send us an email. We usually start projects with a discovery call, followed by an exploration phase where we will work closely with you to determine the scope and services we can offer. After that, we'll proceed to drafting a project proposal. Once you're happy we will then prepare a statement of work and schedule project kickoff agreements. After a deposit payment, we get to work!

How much does a project cost?

Unfortunately, we don't have set project prices. The best way to understand how much your project might cost is to get in touch with our team who will help you scope out the project and provide you with the best approach. We offer our clients a number of different dynamic billing structures, including fixed project fees, hourly rates, and monthly retainers for both design and development services.

What information do you need to provide a proposal?

We're focused on providing a client-first process, so we'd always suggest you get in touch with our team first so we can chat over your business needs and put you in touch with our technical team to get as much information from you as possible. If you have a spare 15 minutes, complete this project-brief to help you come prepared!
We are a full-service digital agency, we support all types of technical projects
Some featured projects we've completed for our clients